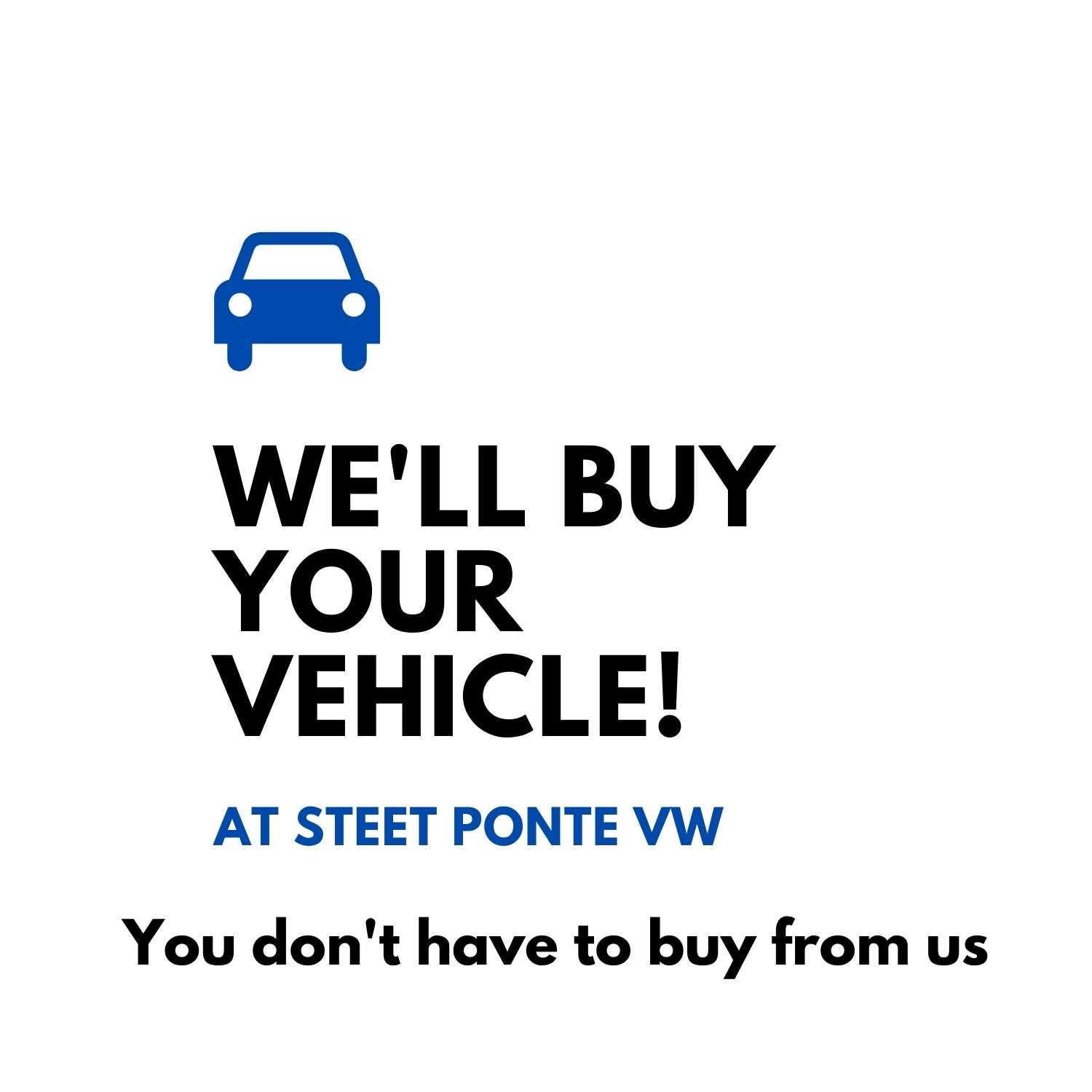 Are you looking to sell your vehicle? We'll buy it! Together with our experienced General Manager, Edward Jandreau, and Used Car Manager, Clay Lonis, we at Steet Ponte VW will happily buy your vehicle! 
You don't even have to buy from us, we'll buy from you. We buy everything: cars, trucks, SUV's and vans, and not just VW models. Call us today to get more information or to set up an appointment for our managers to take a look.
We've developed a reputation for having an easy process that leads to a pleasant way to sell your vehicle. You could advertise your current automobile online and schedule appointments out of your own personal time to meet the people interested, but, as you know, there are lots of folks who aren't serious and some who will offer you a price that is less than market value. Why put up with all of that when we can make your life a lot simpler? 
Make the sale, and you'll receive payment directly from us at Steet Ponte VW! Sell your car today to Steet Ponte VW, where it's always easy to do business!